Boost Libido 
Increase Muscle Mass
Sharpen Memory
Bump Up Energy
Skin Care, Testosterone, & Weight Loss for Men
Welcome to Contoura MedSpa just north of Atlanta, Georia in Alpharetta where we focus 
Bioidentical Testosterone Replacement
Starting around age 30, our bodies gradually produce less testosterone. A reported 20-40% of older men have low testosterone (low T) and need testosterone replacement therapy (TRT).
Typical Signs of Low Testosterone
√ Low energy levels
√ Lethargic mood
√ Reduced muscle mass
√ Weight gain
√ Reduced sex drive
√ Erectile dysfunction
√ Slow hair growth
√ Hair loss
√ Loss of bone mass
√ Enlarged breast tissue
√ Reduced verbal memory
√ Foggy thinking ability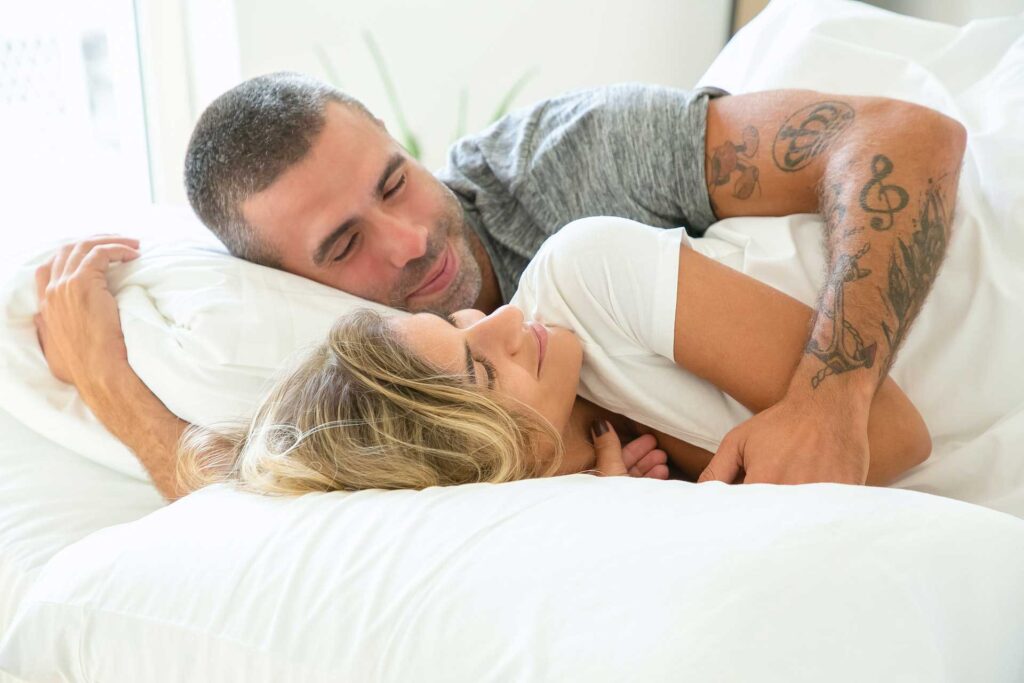 "This is an incredible place to treat your significant other. They have state of the art technology along with highly trained and professional staff who make you feel welcomed the second you step in the door. I have utilized many of  their Skin Care, Testosterone, & Weight Loss for Men treatments."
"This is a First Class MedSpa. I have been to many. But from owner Eileen to the staff, I have found none better. What I like most is they don't try and sell you. They educate and you make the decision."
"CONTOURA MEN MedSpa in Alpharetta, Georgia is absolutely beautiful and very professional, yet warm and welcoming. I definitely recommend ."
We start with an evaluation.

If you are determined to be a good candidate, we administer testosterone with an injection or, if you prefer, implanted pellets for a long-term consistent dose.

Through regular blood tests, we closely monitor and adjust the testosterone to customise your dose.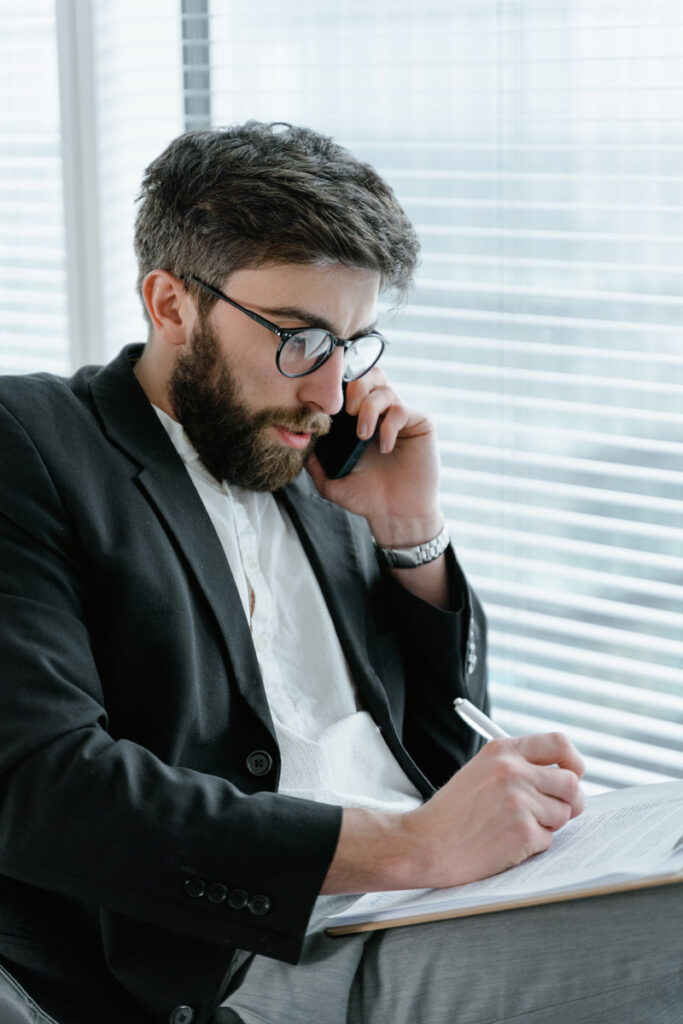 Your age and any underlying medical conditions will affect the speed of evident changes. Most people will see improvement within a few weeks, while others will need more time to notice changes.
Cholesterol
Testosterone Replacement Therapy (TRT) will lower cholesterol levels in around four weeks, peaking at 6-12 months.
Blood Sugar
Blood sugar levels improve after 3-12 months.
Sexual Desire & Performance
On average, it takes about three weeks to see an improvement in sexual desire (libido), energy, and mood. Changes in erections are slower and may take up to 6 months.
Muscle Strength
You can expect a change in muscle strength and body composition (fat mass / lean body mass) within 12-16 weeks.
Bone Health
Your bone mineral density will show improvement at the six-month mark, with the full development occurring around two years.
Skin Care, Testosterone, & Weight Loss for Men
Healthy Heart and Blood
Less Fat – More Muscle
Stronger Bones
Improved Verbal Memory, Spatial Abilities, and Mathematical Reasoning
Better Libido
Heightened Mood and Energy